Kenneth Durr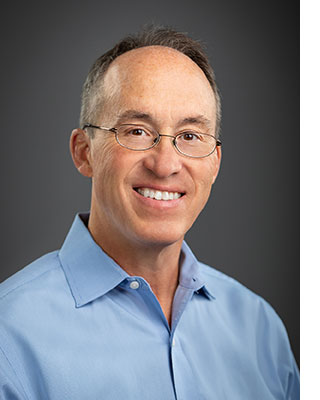 Dr. Kenneth Durr has been telling stories all his life. As a musician and songwriter he learned the power of words and the importance of using them well. Earning a PhD and teaching gave him a deep understanding of the context behind every story.
During thirty years of experience as a historical consultant, Ken sharpened his ability to tell stories that clients cared about. For 20 years he was the leader, chief historian, research strategist, editor, and production manager for the book and oral history shop within History Associates, Inc.
Ken has written 13 books, co-authored five, and edited many more. He has conducted hundreds of oral history interviews. Ken has managed more than 100 projects for clients ranging from Fortune 100 firms to small nonprofits.
Ken gets to the root of an institution's culture and explains how it changes over time due to external pressures and internal aspirations. He is a dogged researcher, empathetic interviewer, and a creative writer, with an instinct for drama. The key to his success is his ability to immerse himself in any business or specialty, learn to speak the language, love the subject, and tell the story.
Areas of Expertise:
Corporations
Trade and Professional Associations
Colleges and Universities
Manufacturing and Transportation
Pharma and Healthcare
Financial Regulation
Economic Development
Construction and Engineering